As one of the leading real estate markets in the country, Hyderabad is seeing a steady rise in property value. According to recent reports, prices have soared by 26% over the last five years — a trend driven by various factors, including Hyderabad's growth as an IT hub, resulting influx of workforce from across the country, and the government's focus on infrastructure development. These factors, coupled with a low cost of living, good quality of life, and a relatively low crime rate, have contributed to the city's high liveability quotient.
Amidst positive market sentiments and peaking buyers' interest, Hyderabad is attracting large investments. While early investors are certainly gaining from the city's growing reputation as the hottest real estate destination, emerging property markets in the suburban parts of the city are offering a wonderful glimmer of opportunity for future investors. Mokila, Hyderabad is one of those residential pockets that pose an amazing potential for buyers and investors.
Located 35 km along the western fringe of Hyderabad, via Shankarpalli road, Mokila is a suburb that's fast developing into an attractive real estate zone. Its excellent connectivity to the main city, as well as the low property prices, are two main reasons why it makes sense to consider Mokila as your next investment destination in Hyderabad. While that's not all, let's delve deeper into the positive sides of this location.
Great Connectivity
As mentioned before, connectivity is one of the strongest features of this locality. Mokila is well connected to Gachibowli, Outer Ring Road (ORR), Hi-Tech City and Kokapet. Nagulapalli Railway Station and the Miyapur Metro Station are just 30 minutes away, while the nearest airport, The Rajiv Gandhi International Airport, is 39.8 km away. It's only a 20 minutes' drive from the financial district of Gachibowli, while it's only 4 km away from ORR Kollur — a skyscraper zone declared by HMDA as per its urban development plan.
The locality is also just 4 km away from an important shopping centre and farmers' market, Raithu Bazar. Also, the first shopping complex in Mokila is currently under construction.
Low Property Prices in Mokila
Gachibowli, Hi-Tech City and Kokapet are prominent IT hubs and developing commercial regions. Naturally, these localities have been witnessing a massive surge in property prices. Mokila, with its proximity to these locations, has emerged as the nearest property market to offer spacious projects at reasonable prices. To take advantage of the booming real estate industry in Hyderabad, consider Mokila as one of the most promising investment opportunity.
Green Expanse
Mokila is surrounded by lush green stretches, and the beauty of this verdant and picturesque countryside is unlikely to be marred. This is yet another reason why this locality is ideal for buyers and investors — especially those who wish to live away from the chaos and the concrete jungle and yet be able to enjoy the conveniences that a city like Hyderabad offers.
The Potential for Luxury Real Estate
Due to the strategic location of Mokila and its vast green cover, the area is offering promising potential for premium residential projects, especially independent villas and bungalows. In fact, there's an increasing number of gated villas, bungalows, farmhouses, and plots for sale in the Mokila market that are targeting buyers who are interested in these types of housing projects. In the commercial space, Mokila could turn out to be a lucrative spot for construction of luxury resorts and spa.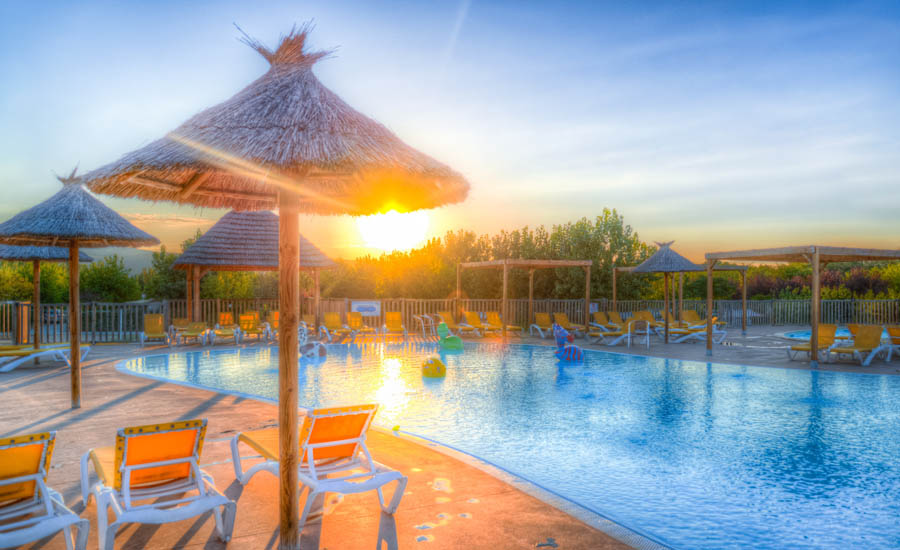 However, due to limited availability of land for residential use in the surrounding area, as well as the brisk pace of commercial development in and around Shankarpalli, the property prices in Mokila is likely to shoot up in near future. Therefore, for interested buyers and investors, now is the best time to enter this market.
If you've always dreamed of luxury living surrounded by greenery, but still wish to enjoy the amenities of a city, Mokila is just the place for you.