The economy is cyclical and the good times always lead up to reversals.
It looks like the awesome benefits that homebuyers were lapping up have taken somewhat of a back seat.
The lowest interest rate in a decade, PMAY CLSS benefits, and stable property prices are no longer applicable.
Although in West Bengal, the 2% remission in stamp duty and a 10% reduction in circle rate calculation is now extended till 31st December 2022.
Traditionally, the festive season is considered auspicious for buying properties.
Why is the festive season so significant for the real estate industry?
Let's dig deeper to understand.
Festive Spending, Festive Investing
In India, the festive season starts after the monsoon and gives a huge boost to consumption. The festive season further extends to the marriage season.
India's economy has been dependent on monsoons from time immemorial.
Still today, businesses look forward to the festive season for most of their sales.
However, Indians are conservative spenders. And the festive season is not only about splurging on clothes, food, and travel but also about investing some of the money available.
Even if adequate finance is available, buying long-term assets like gold and property is common during the festive season.
Why Should You Buy a Property this Diwali?
Diwali signifies a new beginning in our culture. It is considered auspicious from time immemorial. Our traditional wisdom to treat Diwali as an opportune time to invest in hard assets is relevant even today.
This year, we have finally gotten over the ravages of the economy and are on the growth path again. Indian economy is slated to grow the fastest in the world, as per all predictions by top institutions like World Bank or IMF.
Economic growth means that prices of assets will inch up. Especially for hard assets like real assets, the next economic cycle in India will generate tremendous growth.
This is the reason why properties will reward investors more than any other asset class. If you invest in a 'down cycle' returns will be still higher.
Property Investment Skyrocketed
Homebuyers realized the value of safe, spacious homes in gated communities with amenities and a social circle. Today, customers are ready to pay a premium for a flat in a residential complex over one in a standalone building.
Homebuyers wanted to make up for the lost time in the pandemic. If your home loan tenure is shorter, the EMI amount goes up.
Property investment went up significantly in 2021 and continues well into 2022.
But some recent uncertainties forced homebuyers to consider all factors in greater detail. Especially those homebuyers with a tight budget.
What are these factors?
Let's discuss their importance in greater detail.
Is the Momentum Slowing Down?
While the property market is upbeat, there are some factors that have the potential to delay home-buying decisions.
Homebuyers are somewhat worried about these factors.
These factors are arising from one basic factor — inflation.
Inflation is a global phenomenon now and major economies are suffering from its ill effects. It's the payback time for flushing the economic system with easy money during the pandemic.
In fact, inflation is rather moderate in India compared to most large economies. There is hardly any reason to ring the alarm bells.
In spite of that, the RBI has started a tight money policy and increased Repo Rate to pre-Covid levels. Home loan rates have risen because of this.
Added to it the home price increase consequent to raw material price escalation.
However, we believe that buying a home is a long-term asset purchase decision and there will be such ups and downs in economic cycles.
Even if you buy your home in the low-interest rate period, you are bound to experience higher interest rates at some point during the tenure of your home loan.
Is the Economy Roaring Again?
Inflation is a clear and present danger but the good news is that prices of raw materials such as crude oil and steel retraced from their peaks and are stabilizing.
However, the Indian economy is robust and if we look at some data, this is clear as daylight.
For example, GST collections are growing, and are above Rs 1.40 lakh crore for the last 6 months.
The Indian services PMI has shown a sharp rate of expansion in the month of August (although retraced somewhat in September) and is expected to grow as new business growth picks up in manufacturing.
Indian Railways have recorded the best-ever September monthly freight loading of over 115 MT in the month.
Most economic data points to healthy economic growth in India. Even international financial organizations like the IMF and World Bank declared that the Indian economy will grow the most in the world this year.
Will the Festive Season Boost the Economy Further?
While even the developed countries are suffering from a stagnant economy, racing inflation, and joblessness, India remains an island of economic growth and optimism.
Historically, festive seasons always hiked consumer demand in India and this year should be no different.
In 2021, festive sales broke all records in the last 10 years.
We expect that this year will be even better as the scourge of the pandemic is firmly behind us.
Rising confidence among consumers is further validated by the sharp 14% growth in retail credit to over ₹31 lakh crore in the first half of FY22.
Real Estate Industry Expectations
Historically, the property market is buoyant during the festive season. There is heightened interest among homebuyers to visit sites, select properties, and book apartments.
This is indicated by high home loan demand during the festive season.
This year, home loan demand in 2022 is up by about 11% over last year.
One of the major reasons for higher real estate investments during the festive season is that it is considered an auspicious period to buy homes.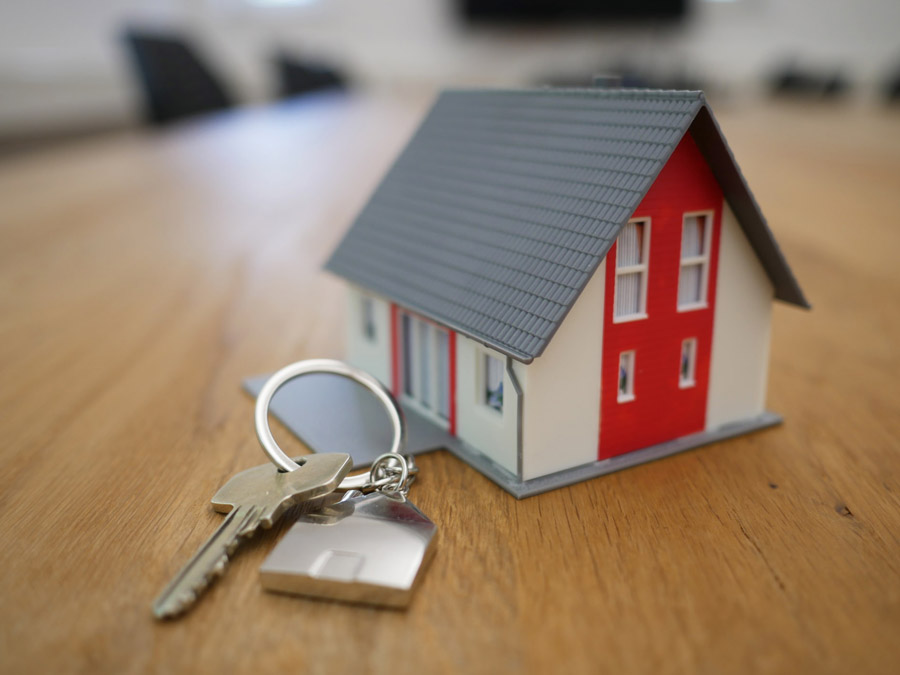 Every year we witness higher home demand at Kolkata that starts just after the Pujas are over and continues till mid-December.
From end-December to end-January, Bengalis living in the US and Europe come to Kolkata to spend some time with their friends and relatives. The emotion to embrace their roots is compelling for these sons of the soil.
These NRI Bengalis usually buy a flat in Kolkata, a home they can return to when the urge to come back home is unbearable or necessary. And this is the time when they select suitable homes, and complete all formalities to buy chosen properties.
It is estimated that the affordability of homebuyers is somewhat dented this year but homebuyers are not likely to postpone purchase decisions for long while home prices are rising.
What is Your Smart Move?
If you have decided to buy a home, there is no need to postpone the decision.
You must remember that:
If you delay, your home loan tenure may go down (as your age is increasing) and the EMI amount will be higher. This will create difficulties in your monthly financial plan.
Home prices may inch up as stagnant prices are not sustainable for the developers. You might end up paying more if you wait.
Homes are long-term assets and during a home loan tenure of 15-20 years, you are likely to experience low and high-interest rate regimes. As banks charge a floating rate these days, you will end up paying an average of high and low interest rates during the loan tenure.
Homes, after all, are necessities. If you are staying on rent, you are missing many benefits your own home can offer. Quality of life is far better in your own home. Moreover, it is financially wiser to buy your own home and not stay on rent.
So, go and contact your property advisor today and buy your dream home.