The desire to be with nature is innate in everyone, especially those who live in cities. Nothing can bring us peace and rejuvenation as much as being with nature. Although most urban houses recognize this and offer open spaces, generally landscaped with greenery, still we can create a well-designed house garden. A house garden with the right mix of aesthetic appeal and functionality can rejuvenate anyone after a hard day at the office.
Let's look at some ideas to create an awesome house garden.
How to Start Creating a House Garden?
It is not imperative to have a huge garden area. Instead, a small garden can be designed in one's front yard, backyard, terrace, or even balcony. You can even opt for a vertical garden if space is constrained.
Before you start creating your ideal house garden, think of a theme and the purpose. Do you want a flower garden? Or a kitchen garden to grow some of your vegetables? Or you want a place of relaxation with comfortable seating arrangements? If this decision is taken early on, it will be easier to plan a house garden that is suitable for your choice.
After you plan a theme, start planning how to utilise the available space. Think of what plants will be planted where. What pots will reside where? Will there be a small fountain? How about seating arrangements? And what about some stones and statuettes for decoration?  In fact, a basic drawing will bring much-needed clarity.
Another important point is planning for sunny and shaded areas. Mostly colourful flower and fruit plants need ample sunlight. Never plant shade-loving plants in areas of your house garden which receive harsh sunlight for the longer part of the day.
How to Create a Flower Garden?
You should treat your house garden as a canvas and brighten it up with colourful flowers, foliage and cacti, and decorative items.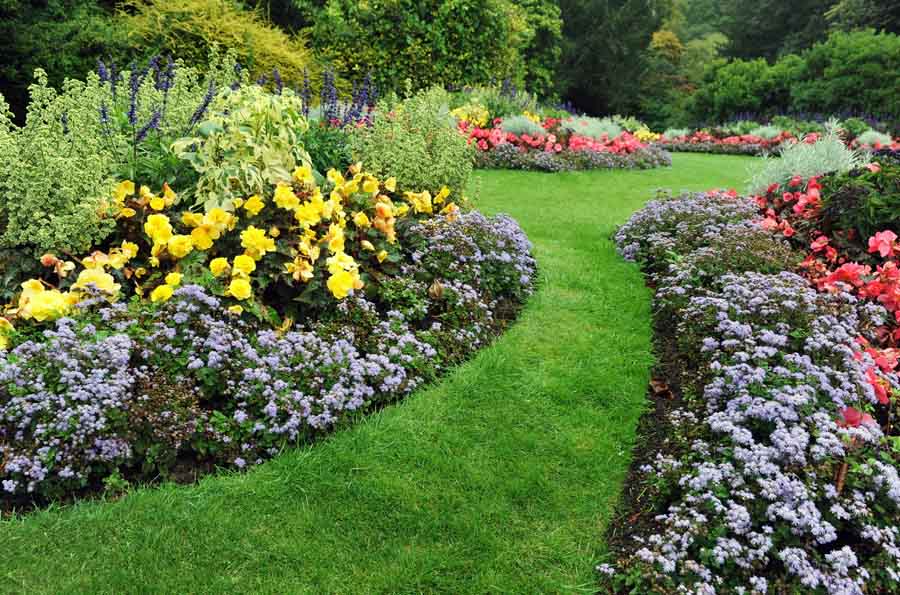 It is better to plan for seasons and plant different plants which bloom in different seasons. For example, you can plant belli and jasmine for the summer and chrysanthemum, dahlia, and marigold for the winter. In this way, your garden will look colourful in all seasons. If space is a constraint, you should replace plants in every season.
Always plant flowering plants of multiple colours so that the garden displays a riot of colours in full bloom.
How You Can Create a Kitchen Garden?
It gives immense pleasure to grow some of one's own food, especially veggies. Moreover, there is an increased penchant for eating organic vegetables which are grown without any chemical fertilisers and pesticides. They are tastier and beneficial to health.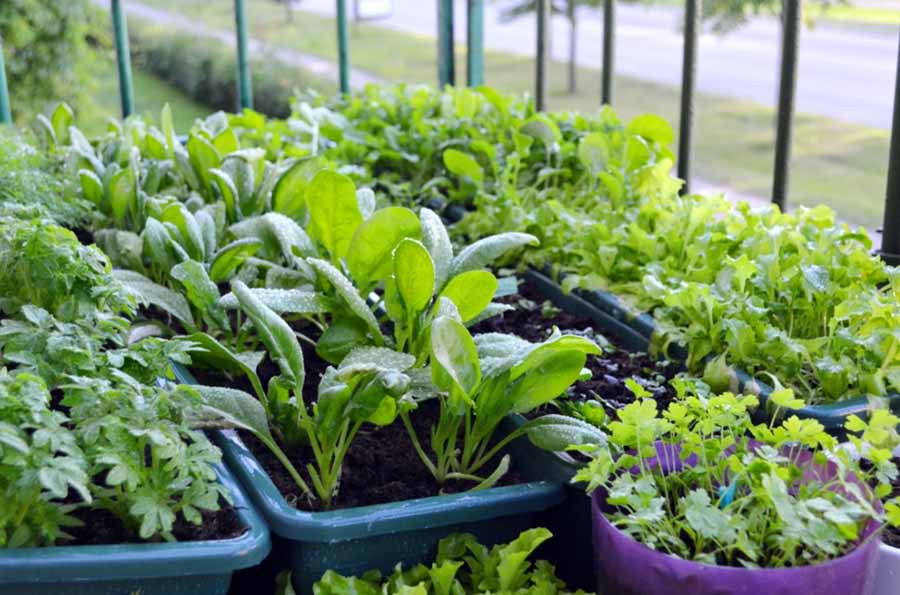 You can have a kitchen garden where you can grow a variety of herbs and vegetables in every season. Growing curry leaves, fenugreek, tomato, chili, cilantro, ladies finger, lemon or mint will not need huge effort as these plants are easy to grow. You can use some organic manure and neem-based pesticides to keep insects at bay.
Decorating Your House Garden
You can use pots and plants as decorative elements in your garden. Pots come in different shapes and sizes, and there is an increased preference for terracotta pots these days. You can use them to hold cacti and create pattern and symmetry in your garden
You can also use statuettes and stones to create interesting zones in your garden. You can also use an element of water like a small fountain or a tub filled with water. In addition to creating an atmosphere of calmness, they will attract beautiful butterflies.
Seating Arrangement in Your Garden?
Depending on the space in the garden, one can either opt for permanent seating with built-in benches and tables or have moveable, folding chairs, stools, etc. Opt for sturdy, weather-proof furniture that does not rot or rust. In case you do not have ample shade, use a large umbrella as a canopy. Put a swing or a hammock to create a cheerful spot for kids.
In the case of a balcony garden, one or two comfortable chairs and a small table are sufficient. You can always enjoy a cup of tea or coffee and read a book there, or just unwind after a hard day's work.
The benefits of creating and maintaining a house garden are many. Gardening is one of the best-known activities to de-stress, apart from instilling calmness and aesthetics in one's life.