Last year at this time, it's doubtful any of us would have anticipated all the challenges that the new year, 2020, would bring. We've been confronted with creating and adapting to new ways of learning, working, and living our lives amid stressors that we have never experienced before. However, we can all finally heave a sigh of relief as 2020 is set to depart very soon. Let's welcome 2021 with high hopes.
We must be enormously grateful that our country has managed to minimise the effect of the pandemic reasonably well; and obviously, we are beyond the peak of the contagion as new infections are decreasing daily and less than daily recoveries. In 2021, we expect that the scourge will leave us without much delay.
As the economy rebounds, it is the right time to consider making that move for buying a property that many of us have been postponing for so long.
Say Goodbye to Tenancy
As home prices are stable and homebuyers stand to massively gain if they buy a home now, it is better to stop living in tenancy.
Most properties are garnering enhanced interest from homebuyers; the number of new bookings is at pre-Covid level and even higher in some areas.
Home loan interest rates are the lowest in 15 years, and this is unlikely to go any further from here. Currently, EMI per lakh is the lowest in a long time and close to monthly rent in many areas. Besides, there is the added benefit of CLSS under PMAY. 2021 is a great year to stop living in rent.
Growth of the Family Demands More Space
Families grow and that demands more space. The school-going child becomes a teenager in no time and needs his/her own room. Even in close-knit families, everyone has his/her individual needs of privacy, and ownership of individual space.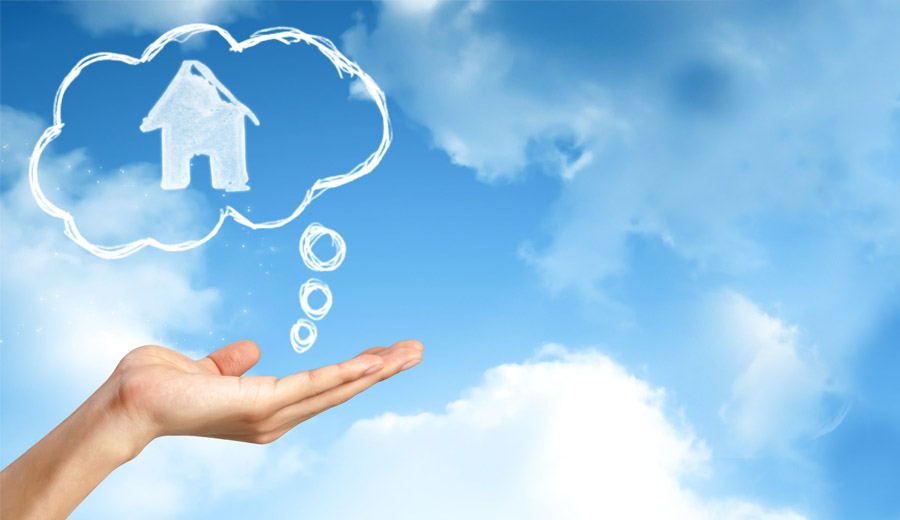 In this scenario where a substantial part of work and study goes online, the need for more space is felt among most families.
It is always wise to foresee the increased space demand and consider buying a larger home to take care of the increased space demand.
Move Over to Gated Communities from Standalone Buildings
Living in gated communities is increasingly being favoured by homebuyers as they offer a better quality of living in almost every respect.
Buying a flat in a standalone building can offer an advantage of initial price and maintenance cost but living in an apartment complex has huge advantages. Apart from the superior lifestyle quotient, an apartment complex offers greater security, a plethora of amenities that are generally maintained by a facility management team, togetherness, and unified festival celebrations, and quite large social spaces.
It is time to consider upgrading to a gated community if you are living in a standalone building as buying a new home is financially advantageous at this point in time.
Plan for a Passive Income by Renting out Your Second Home
Real estate offers one of the best opportunities to generate passive income.
These days, individuals and families are willing to relocate for livelihood and better employment opportunities and travel regularly for holidays. Investing in a second home can fetch a good rental income. Besides, over a longer period, you can expect decent capital appreciation.
The rentals will depend on multiple factors, the most important ones being the location, size, and condition of the house. The infrastructure in the area, such as rail and road connectivity, schools, supermarket, etc., also determines the rent you can earn.
In fact, generating rental income after retirement can be quite lucrative if the planning is right, and can potentially be the main source of reliable income.
How about Buying a Weekend Home in 2021?
Investing in a weekend home can be a great idea. It allows you to spend your weekends/holidays in a homely atmosphere instead of hotels. Generally, weekend homes are amidst nature and offer the right environment to de-stress from hectic city life.
Several real estate projects are available for this purpose. The added advantage is that such projects take to the headache of maintenance off your mind.
Weekend homes can earn you a tidy sum if you organize facilities for homestay. You can even plan to make it a holiday home for a short period in the tourist season.
There can be multiple reasons for investing in a property in 2021. What is yours? Please share your idea in the comments.