Nestled in the famed Banjara Hills — Hyderabad's and perhaps, even India's one of the most upscale addresses — is the gorgeous GAR Amali, GAR Corporation's most prestigious project.
The residential complex is not just designed beautifully but is also one of those rare premium projects where lush greenery and state-of-the-art technology come together in a confluence to create the ultimate luxury and comfort for its residents.
Spread over an acre of land, its elevated location at Banjara Hills allows you to have a bird's eye view of Hyderabad — a truly majestic sight any time of the day. Now imagine being treated to this experience every day. That's GAR Amali for you!
Reside in Luxurious 4 BHK Homes Decked with the Most Lucrative Privileges
Be it the exclusive Visitor's Plaza or the highly modern clubhouse, amenities at the GAR Amali have been designed keeping your premium tastes and comfort in mind. Each aspect of this residential complex is well thought-out and the attention-to-detail is outstanding.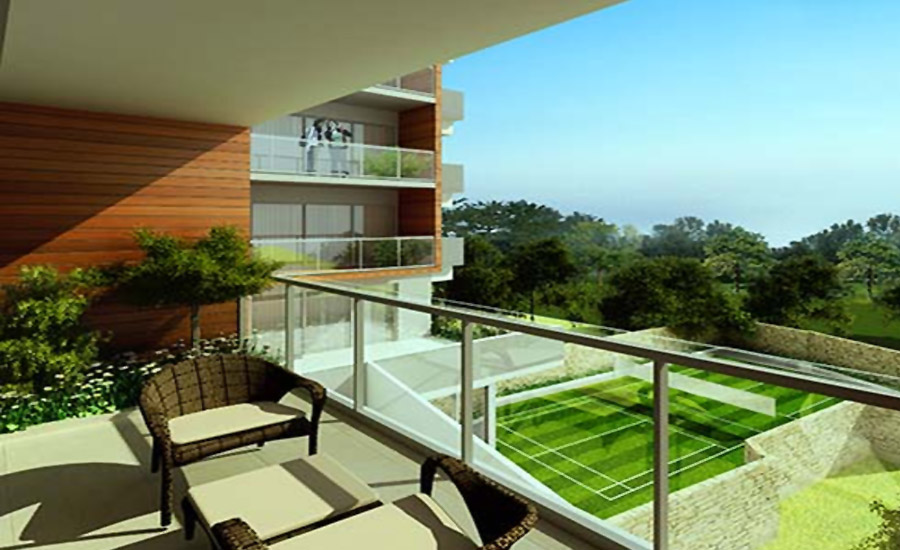 Apartments Equipped with Smart Home Technology
Every unit in Gar Amali comes with a well-designed entrance integrated with video door phone technology and biometric locking system for heightened security. And each individual apartment is furnished with a Smart Home Technology package, including motion sensors, light control, and private elevator access.
Private Elevators
Another unique feature of this splendid residential complex is the elevator system. Unlike other places, the elevators at GAR Amali open up directly into the apartments, ensuring complete peace and privacy for all the residents. And to ensure topmost security, the private lifts are enabled with RFID or fingerprint recognition.
Luxury Penthouse Units
At Amali, you will find peace and relaxation and will be able to rejuvenate your senses with ample open spaces. For this, the topmost levels have been designed as penthouse units that are complete with gorgeous views of the city amidst luxury interiors.
Garden Homes
Unlike many other residential projects, Amali does not dedicate the entire ground floor to parking space. Instead, there are garden homes on the ground floor that come with their own private landscaped garden and patio.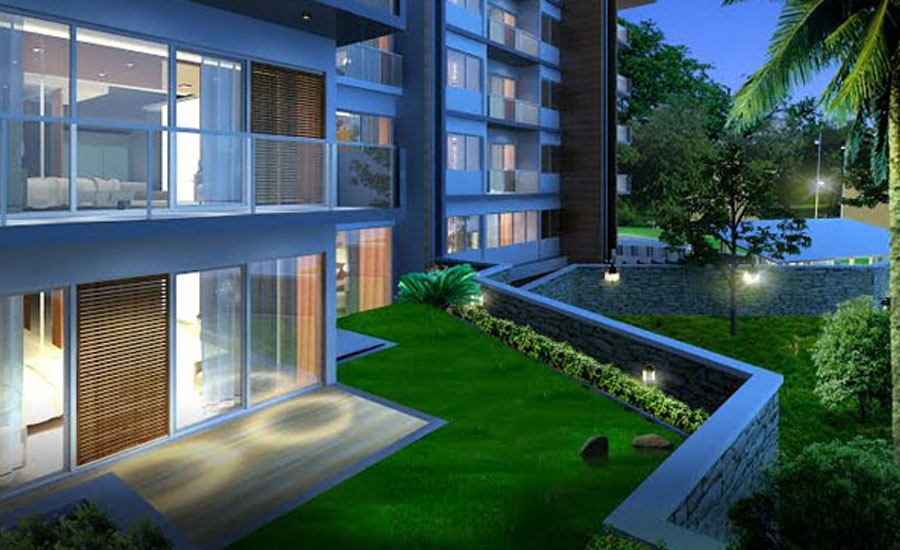 What More?
Here are some other USPs that you can expect once you decide to reside at GAR Amali:
Stately Italian marble for the floors in all the apartments.
Premium bathroom fittings usually of Villeroy and Boch or equivalent.
A fully furnished Visitor's Plaza and Visitor's lobby for guests.
A fully equipped Club House for your entertainment.
A private Mini Theatre for residents.
A one-of-a-kind Bowling Alley.
A Leisure Centre including a large variety of indoor gaming options
A Swimming Pool for training and fun in the summers.
A Banquet Hall that can be used to host special occasions and events.
Huddle Rooms for visitors and guests when they are in need of undisturbed privacy.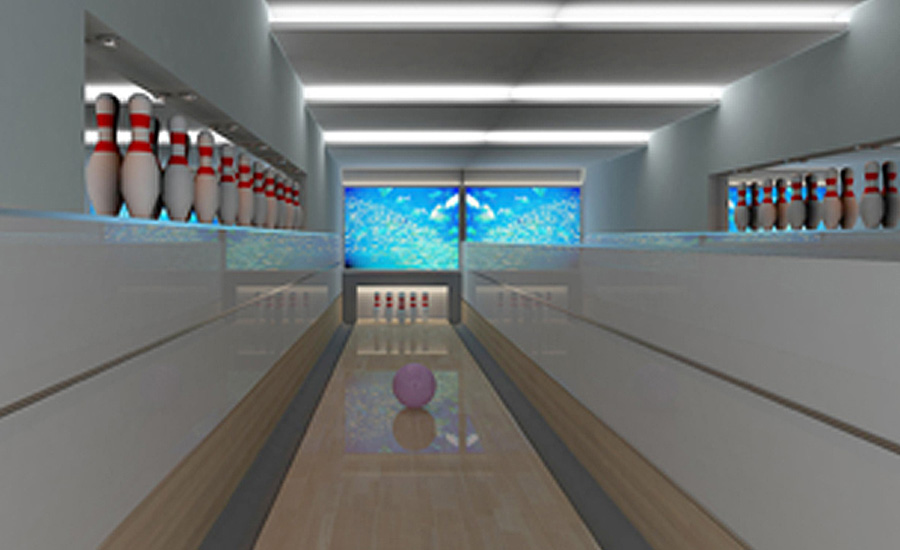 Make Use of the First-class Amenities Only at GAR Amali
Residents at GAR Amali will have access to a plethora of high-end amenities included in the residential package, all of which have been listed below. Apart from these, Amali also provides 24-hour power backup to ensure that the visitors and residents remain unaffected by power outages.
The amenities that the residents will enjoy at their home in Amali includes:
Service Elevator meant for service and maintenance staff.
Private lobbies on each block to provide an exclusive entrance.
Box storage rooms to provide more space for the resident's storage needs.
Chauffeur's lounge, or a designated cafeteria for drivers.
Discrete waste disposal area.
A car washing facility at the basement stocked with all the latest car washing technology.
Laundry room to wash and dry residents' clothes effortlessly.
Live a Life amongst the Celebrities, Right in the Lap of Luxury
Being located in one of the most prestigious residential areas of Hyderabad, you will have some of the most eminent celebrities as your neighbours around GAR Amali. Moreover, with all the finest amenities easily available round-the-clock, you can safely look forward to a luxurious and uninterrupted lifestyle, full of peace, tranquility, and comfort.
GAR Amali is an almost ready property and therefore there is hardly any waiting period before taking possession.
So if you have been planning to buy your dream haven in Hyderabad, GAR Amali can be the most perfect gift for your family to enjoy a life full of peace, comfort, and luxury. Interested to know more? Contact NK Realtors for more information about the project today!