Sujoy grew up in a North Kolkata neighbourhood.
He loves the closely-knit houses with hardly any space among them and rooftops so close that you can just cross over them. Sometimes, you never know where a house ends and another begins.
James Bond would have loved it! It is easy to jump from one roof to another in a chase.
If you take a walk in a Kolkata locality, also known as para in Bengali, what would overwhelm you is the atmosphere of history and heritage. The architecture of the houses, wooden windows, the grills, and the attached structure called rok where you can sit down and have a chit-chat — all of them remind you of another era gone by.
Moreover, the cosy familiarity of the para has a compelling bond that is difficult to tear apart.
These are the localities that are indeed extended families.
You can hear the girl next door practicing her singing lessons as clearly as if she is in your own house.
You can hear the sizzling sound from your neighbour's kitchen, and almost always can tell what's cooking in there. You can even smell a whiff of the scent of fish curry or kosha mangsho.
Neighbours are Family
Sujoy grew up calling neighbours dada, didi, kaku, kakima and looked upon them as family. There was no hesitation in sharing your problems, asking for advice, and asking for help.
When Sujoy's mother had jaundice and couldn't cook, all the neighbours sent cooked items so that they could tide over the crisis comfortably. And Sujoy also joined all his friends in admitting Partha-kaku to the hospital, running after doctors, and arranging medicines when kaku had severe Dengue last year.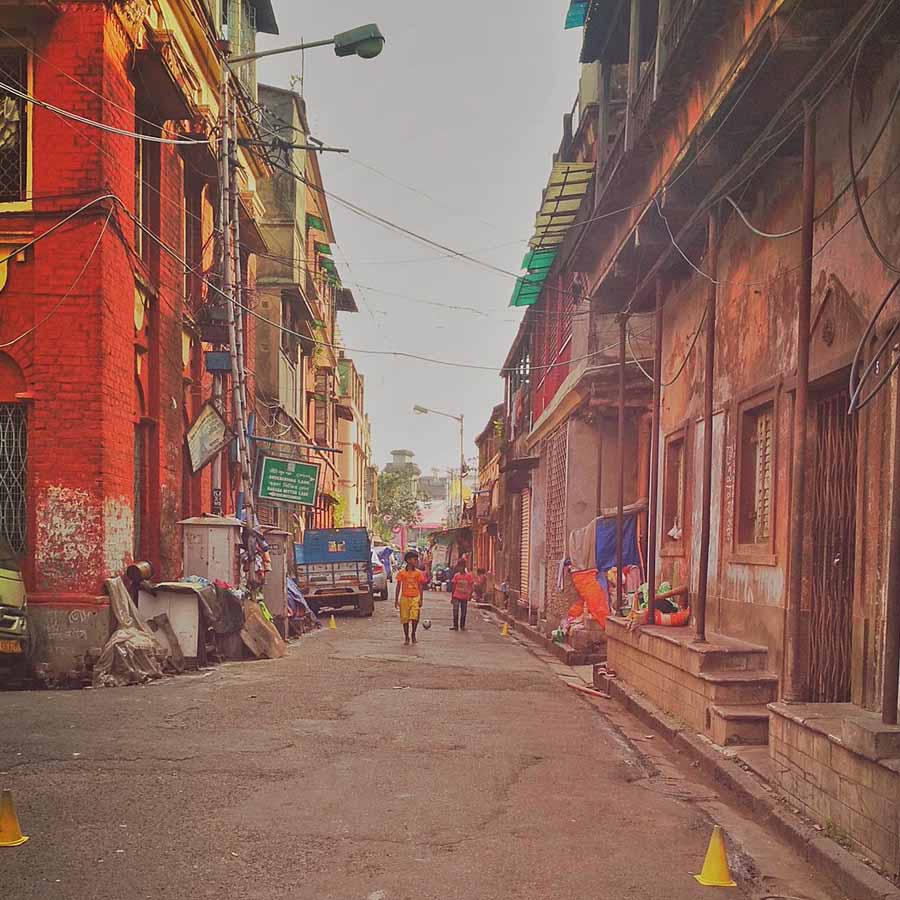 There is a sense of security in the quiet understanding that you can always fall back on your neighbours for any sort of difficulty or emergency. After all, you have grown up with them from your childhood, probably went to the same school, and celebrated festivals together.
How Traditional Family & Social Structures Broke Down
There was a time when families were 'joint families.' Today, such large families are found only in Bengali TV serials.
Because of many reasons, space constraint being the major one, joint families broke down. Nowadays, most families are 'nuclear' families.
Only on some occasions like Durga Puja, do joint families come alive with all members coming down to celebrate together.
These nuclear families have become mobile, migratory in search of better career prospects, and superior living conditions within the city, and even in other cities of India.
The demands of nuclear families are far different from the needs of those joint families which are fast relegated to the history books.
The Needs of Nuclear Families are Different
Nuclear families generally consist of a couple and one or two children. Sometimes, the husband's parents stay with them. However, this trend is also slowing down and families are becoming truly nuclear.
These families are upwardly mobile and good education for children, proximity to excellent healthcare facilities, latest lifestyle elements, and social and entertainment facilities are crucial for them.
In the traditional locations of Kolkata with its compact array of houses, having a swimming pool is out of the question. If you are interested, you can surely join public swimming clubs at Ballygunge Lake, College Square, or good old Hedua.
But in almost all gated communities a swimming pool is a must-have.
And even small communities must boast of a well-equipped air-conditioned gym.
Gated Communities Create Amenities that People Love
Nuclear families prefer high lifestyle quotients in tune with the times. Just a flat isn't enough.
This is why gated communities are preferred by homebuyers over standalone buildings. There is not much scope for extensive amenities in a standalone building because of space constraints.
Gated communities do not stop at adding a swimming pool and a gym to apartment blocks. They take care of a variety of needs of the residents.
Let's See How They Do It
When you start living in a gated community, the first thing which strikes you is the security set-up. In addition to professional manned security, there are also arrangements like CCTV, high boundary walls, and other electronic devices.
Health and fitness are very high on the priority list of today's generation and most gated communities go the extra mile to cater to this need.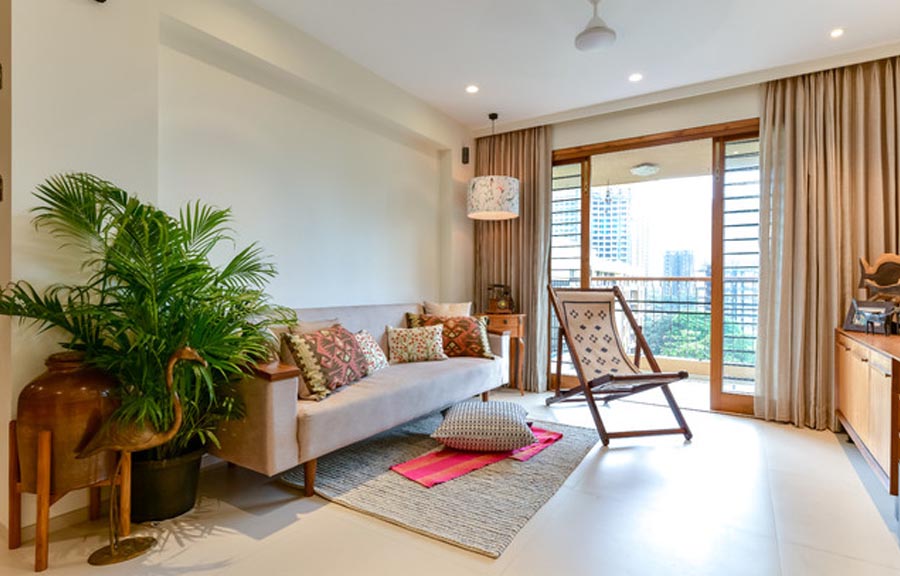 In addition to the customary gym and swimming pool, there are yoga decks, walking trails, and meditation centres today. Even the need for relaxation is taken care of. Waterbodies, landscaped gardens, and expansive central greens are added to the project to bring that element of nature.
You have a better chance of watching and hearing birds chirping in a gated community than in a congested traditional locality.
We are social creatures and the need for social interactions, and joint celebrations of festivals are absolute necessities. Gated communities are adding social clubs, indoor games rooms, and even spaces for pure adda.
Gated Communities Fast become Extended Families
Gated communities evolve into extended families in no time. Most homebuyers are of similar age, social standing, and mindset and they find it easy to develop the community together.
Another factor that strengthens the bond among the residents is the festive celebrations. All gated communities celebrate festivals with great fanfare. The participation of children in Durga Puja, Dol, or Rabindra-Nazrul Sandhya creates an ambience of bonhomie.
As the community grows together for a few years, a gated community starts imbibing the social elements of a traditional Kolkata para. You know you can count on your neighbours in an emergency. Or expect to get help when you most need it.
The Best of Both Worlds
Gated communities offer the best of both worlds in Kolkata. The fellow-feeling of an old Kolkata locality, and the comfort of well-managed modern living.
If you have shifted from a traditional Kolkata area to a gated complex, you can realize the difference. There is no way you can have even some of the amenities normally available in a gated community in a Kolkata para.
Today, homebuyers unhesitatingly prefer living in gated communities for the convenience, comfort, amenities, and elements of an aspirational lifestyle.
If you want to look at some great communities being built in Kolkata, just contact us.