"If you care for my advice, I'll tell you engineering is the best career option for you," Mrs. Dutta said nonchalantly to her daughter, Debasmita who had spent hours debating with her mother about her choice of course after high school.
"But you know Maa, there are a dozen engineers loitering unemployed at every para'r mor. I have thought this one out carefully and I really want to do something different…something that has to do with my interest in food. Besides, food and the restaurant industry is the most prolific industry right now. There are tons of job offers," reasoned the class 12 student.
Mrs. Dutta was not convinced at all but once Debasmita explained to her father how offbeat careers are gaining popularity, he was ready to give it a thought.
He did some research and spoke to some of his friends and colleagues who had their children pursuing offbeat careers. And what he found proved Debasmita wasn't wrong. Courses that are off the beaten track are indeed plugging the unemployment gap, driving various upcoming industries, and there are opportunities to grow in many unexpected ways.
That's how the Dutta family finally came to the decision that Debasmita would study food science and nutrition after her high school. And, the best part was, she could do that without having to move to a different city. With colleges like JD Birla, Kingston College of Science, and Jaipuria offering the course, she had many good options right here in Kolkata.
The Road Less Travelled
Kolkata's reputation as Eastern India's leading educational hub may have lost some of its edges over the past decade, but the city is well on its way to claim back that status. While the central universities of Calcutta, Jadavpur, Kalyani, and Shantiniketan stand tall as the stalwarts, the limelight is rather being attracted by various other educational institutions offering unusual yet interesting higher education courses.
Several unique undergraduate, postgraduate, diploma and even certificate courses are luring students to change the track of their career. While food science is arming chemistry hopefuls to enter the flavour aesthetics arena, courses like tea tasting, ethical hacking, puppetry, etc. are challenging the traditional degree choices of students and offering alternative career options.
That said, let's take a look at some of Kolkata's higher education institutes offering out-of-the-box study courses. Besides these, there are also a number of offbeat career options available in Kolkata.
Dipras Institute of Professional Studies, Kolkata
Tea has seen a revival so strong that the coffee culture has been taken over by brands like Chaayos, Chai Point, Cha Bar and many more. The tea management and tea tasting courses cover all business fronts of the tea industry from planting to marketing. They also offer development of tea tasting proficiency, grading of flavours, quality differentiation and flavour enhancement learning. A tea sommelier when aptly placed can earn anything upwards of Rs 50,000 per month. So if you'd love a career that involves perfecting that bhar or cup of tea, then head here.
NSHM Knowledge Campus
This institute offers a range of exceptionally different courses covering many upcoming industries. From Culinary Sciences, Cyber Security, Gaming and Mobile Application Development, Animation and Graphic Design to E-Commerce this institute has courses designed to match the pulse of everything that is in trend.
Inter National Institute of Fashion Design (INIFD)
Well, fashion design has been in the market for a while but what if the global network spans a total of eleven countries and the courses cover not only the sphere of Fashion Design but also Interior Design. Besides, this institute offers enviable visiting faculty, fieldwork options, and industry exposure. The apparel and décor industry needs no introduction, it is growing every single day and here's a chance to stake your claim.
Indian Institute of Hotel Management (IIHM)
This institute is among the gems of Kolkata's educational spots. Every year scores of students travel to Kolkata to be a part of this prestigious institute that opens the world of hospitality to its students and has many successful alumni to showcase for its efforts. Some really interesting certificate courses on offer by IIHM are food and beverage science, bakery, housekeeping and cookery or food production along with the regular degrees in hotel and tourism management.
Satyajit Ray Film and Television Institute (SRFTI)
The media is the ticket to fame and also to some of the highest-paying jobs. Film and television courses are, however, not only limited to acting and SRFTI shows this through its absolutely varied courses that cover everything in the entertainment industry. Courses like sound recording and design, animation cinema, cinematography, direction & screenplay, producing, editing and writing for both film and TV as well as in the field of electronic and digital media.
The National Institute of Film & Fine Arts is another institute in this industry offering unique courses catering to digital cinema and digital film making.
National University of Juridical Sciences (NUJS)
Lawyers have had their fair share of traditional support but NUJS has re-invented the lure with an interesting range of programs. These are courses in air & space law, business law, nuclear law, human rights, intellectual property rights, public health care, and medical law streams apart from certificate courses in consumer law and even sexual harassment.
Government College of Art and Craft 
The specialisations offered here span the ambits of painting, modelling & sculpture, ceramic art & pottery, wood & leather design, and print-making. With the limelight now strong on traditional art and artisans, the art and craft industry is growing in leaps and bounds. Skilled knowledge can bring in much recognition as well as income.
The Indian Institute of Digital Art & Animation
This institute has some very interesting courses that will have students attracted from the word go. Have you ever thought of game designing courses? Well, there are basic and advanced degrees in this stream along with animation and photography courses too.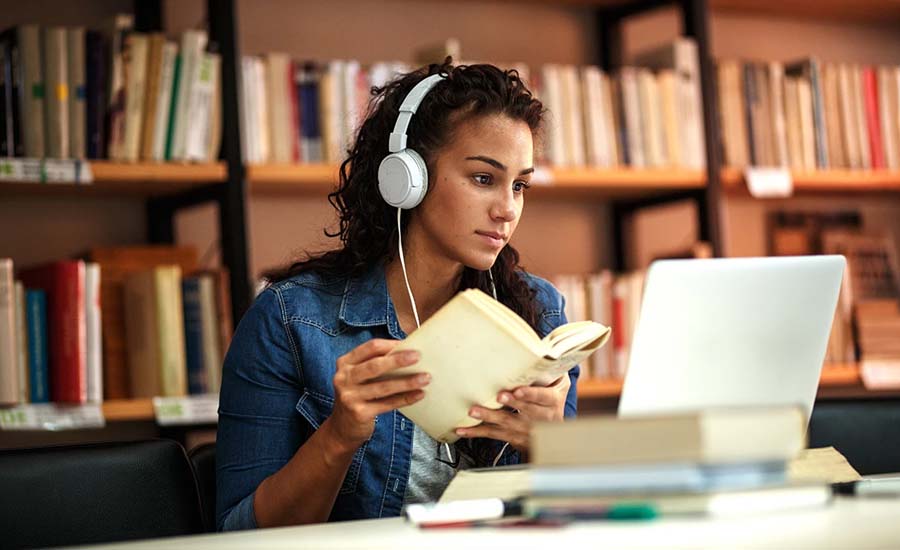 George College
Sports management is all about professional administration and management of sports activities and sportspersons. As sports develops and garners the national interest, it has become a full-time occupation that though offbeat can be a great alternative career option. George College has one of the best sports management course in Kolkata
Calcutta Metropolitan Institute of Gerontology
Courses in gerontology are all about elderly care and understanding the biological, psychological, and social aspects of aging. The aim is to help and care for seniors and with the increasing population of aged people, this is a noble as well as a lucrative career option.
Gone are the days of the set paths that led to medicine and engineering. Conventional courses are barely holding the interest and added to it is the cut-off scare that has frankly, crossed all limits. The new generation is ready to foray in alternative professions and these offbeat career courses can help aspirants achieve that in the City of Joy.