NRI hotelier, Vipin Chadha believes that sustainable business ventures are not based on destiny. Rather, they call for a calculated approach. Especially so, when it comes to dealing with high-volume investments.
For this reason, Mr. Chadha, an owner of a hospitality chain operating in major destinations across the United States, was in a quandary about whether or not it would be a viable decision to launch his hotel brand in Hyderabad, his hometown in India.
While he was contemplating the idea, a report released by the World Travel and Tourism Council served as an eye-opener for the Seattle-based hotelier. As per the study, India, among 184 countries, ranked seventh in terms of travel and tourism's total contribution to the GDP. Accentuating the positive aspects of the industry, the report cited that tourism is among the top ten sectors in India for sourcing foreign direct investments (FDIs).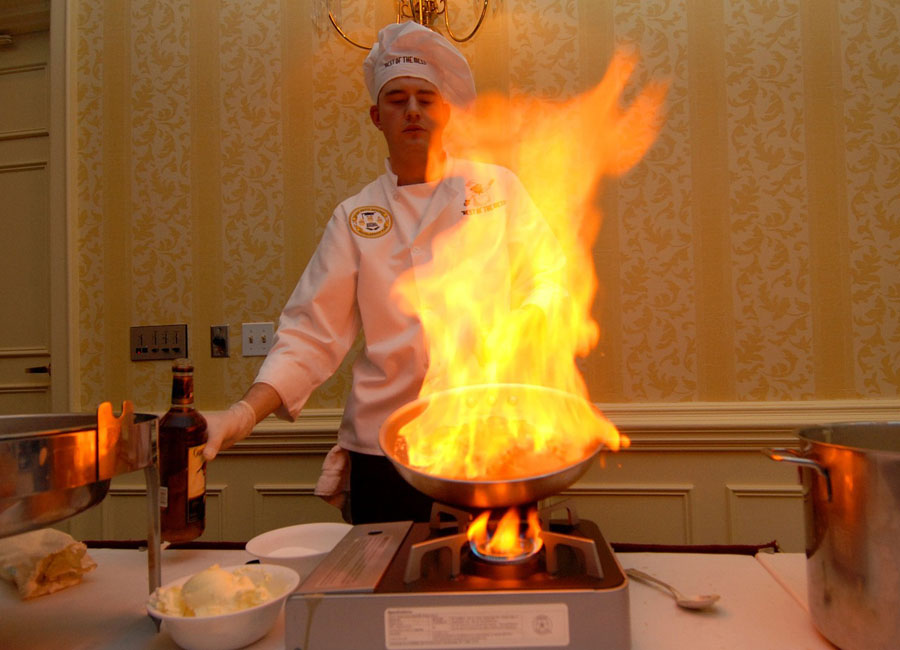 While Hyderabad may not be a major contributor to India's standing as one of the largest hospitality hubs in the world, it is a fast emerging market for the hospitality, travel, and tourism sectors. Statistics shared by the Telangana Tourism Department in a Times of India report shows that the city witnessed an impressive 76% rise in foreign tourist arrivals (FTAs) in 2017, while the domestic tourist arrivals (DTAs) increased by 16% last year. As per the report, as many as 2.47 lakh foreign tourists visited Hyderabad in 2017, as compared to 1.63 lakh in 2016. The domestic tourist footfall, in 2017, was also on a high note, rising to 2.71 crores from 2.33 crore in 2016.
One of the reasons for the accelerating growth of the Hyderabad hospitality industry is being attributed to its rising popularity as a business hub and consequently a real estate hot-spot. Medical tourism is another major driver of the growth.
Rapid Commercial Space Absorption: A Game-Changer for Hyderabad Hospitality Industry
Statistics show that in the fiscal year 2017, the hotel occupancy rate in Hyderabad stood at 63.6%, 4% higher than the previous year. And, one of the reasons for this growth is believed to be the city's vibrant real estate scene. In fact, there's a clear connection between the commercial real estate demand in the city and its hospitality sector growth. For example, we have observed that hotels in the industrial hubs of Hyderabad, Gachibowli, and Madhapur, are seeing a robust growth in room-night demand, supported by the burgeoning IT/ITeS and corporate sectors.
Relaxing the regulatory constraints, boosting the ease of doing business, along with development policies initiated by the Telangana government, are the key factors driving the environment for multinational companies to establish their presence in Hyderabad. Increased absorption of the commercial real estate by global companies is giving birth to a vibrant office sector, which is acting as a backbone of the city's hospitality industry.
Star hotels in the heart of Hyderabad have also witnessed a steady occupancy growth in 2017, aided by the state's political stability, and the new government's alacrity to heighten infrastructure developments in and around the city.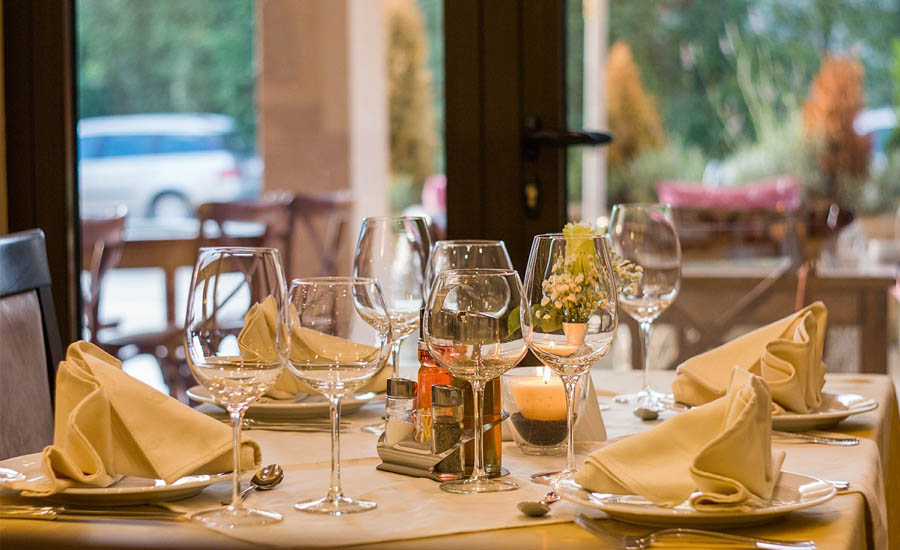 Notably, much of the room transactions and commercial space bookings in these star-category hotels have come from corporate Meetings, Incentives, Conferences and Exhibitions (MICE), as well as from medical tourism and destination weddings.
MICE and Medical Tourism Are Supercharging Hyderabad Hospitality Industry
The hospitality industry in Hyderabad, over the past few years, is posting solid growth figures, backed by an increasing number of MICE events happening in the city. According to industry analysts, pervasive mega-events such as the UN Biodiversity Summit, the Global Entrepreneurship Summit, the NASSCOM Gaming and Developers Conference, the World Endoscopy Conference, Conventions India Conclave, World Congress of Optometry, Apollo Cancer Conclave, Geospatial World Forum, and International Conference on Drought Tolerance triggered a phenomenal spurt in the footfall of foreign tourist arrivals (FTAs) in Hyderabad. MICE is acting as a conduit between hotels and FTAs, and this is directly boosting the average room occupancy, said an industry observer.
Apart from MICE, Hyderabad's growing prominence as a medical tourism destination is also playing a significant role in attracting foreign tourists to the city, as stated by Mr. Jagdish Rao, president of Telangana Hotels Association, in the aforementioned TOI report. The state government's efficacious policies to promote Hyderabad as a medical hub has clearly translated into a year-over-year increase in the number of medical FTAs, Rao added.
World-class infrastructure, favourable weather conditions, and global connectivity are certain characteristics that give Hyderabad hospitality industry an edge over many other Indian cities. Though still at a nascent stage, experts believe that the explosive growth momentum of MICE events and medical tourism will put Hyderabad on the international map, which, in turn, will drive the Pearl City's hospitality industry to the next level.