Apurba loves to travel. In the midst of nature, he discovers himself, finds his own solace.
Walking in the mountain paths among the greenery all around, or just sitting on the carpet of grass relaxes his mind, and he can push away all the stress and tension of a high-pressure marketing job at an MNC. He can spend hours among plants, flowers, and trees.
Every time he escapes his routine life and travels, he wistfully wants to stay there for far longer than his plan. But that is not to be, as he cannot be away from his office for too long.
He always wanted to live in a residential complex with a lot of greenery. A place where he can connect with nature in different ways, unwind after a hectic day in the office. Or just take a lazy walk on a Sunday afternoon.
Is it possible to live in such a place in a metropolitan city such as Kolkata? Will Apurba ever find his dream home?
Southern Bypass — the New Real Estate Hotspot in Kolkata
Southern Bypass, in the recent past, has become a highly favoured real estate hotspot for a variety of reasons. The liveability quotient of this area is fast improving. In fact, investment in properties in this area has fetched one of the highest rates of returns in Kolkata.
Southern Bypass offers excellent connectivity with all areas of Kolkata through Metro, EM Bypass, and roads, and is improving further.
All urban infrastructure facilities such as markets, hospitals, shopping malls, multiplexes, educational institutions are available. In fact, it is close to the healthcare hub of EM Bypass.
Southern Bypass is still relatively clean and green. There is not much pollution, nor much hustle and bustle.
A number of gated communities are coming up in this area.
Botanica — Why is it a Unique Concept?
Botanica is based on an idea of a 'journey of the valley.' It is divided into four themed zones – The Botanic Cloud, The Hill, The Valley, and The Oasis.
When you walk along the boulevard, you will feel that the large trees are forming a canopy of green clouds over your head. Scenarios you find mostly in the mountains. The zone is called The Botanic Cloud.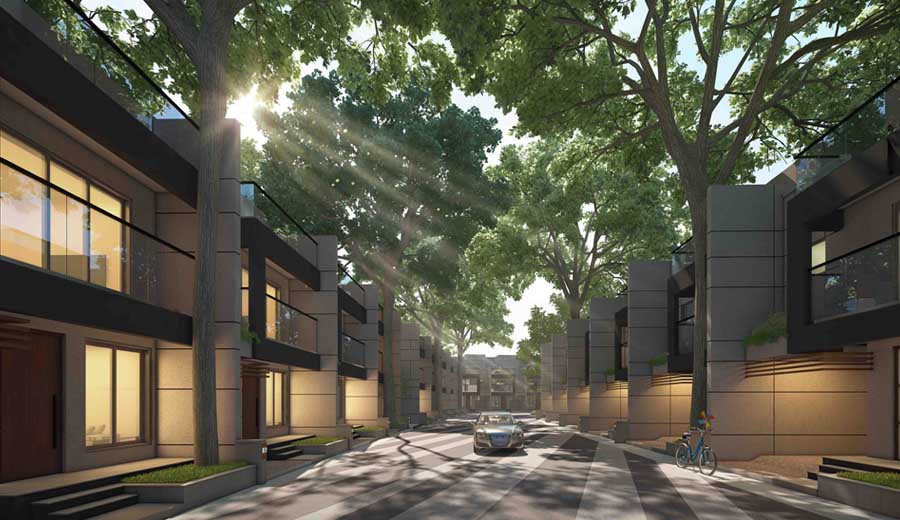 The Hill is a zone where the club and landscaping are merged into a sense of a hill going up to a sky lounge from a distance. This is one particular zone that fascinated Apurba, as he can refresh his trekking journey just by looking at it and going on the top. Moreover, the hillscape clubhouse is 25,000 sq. ft.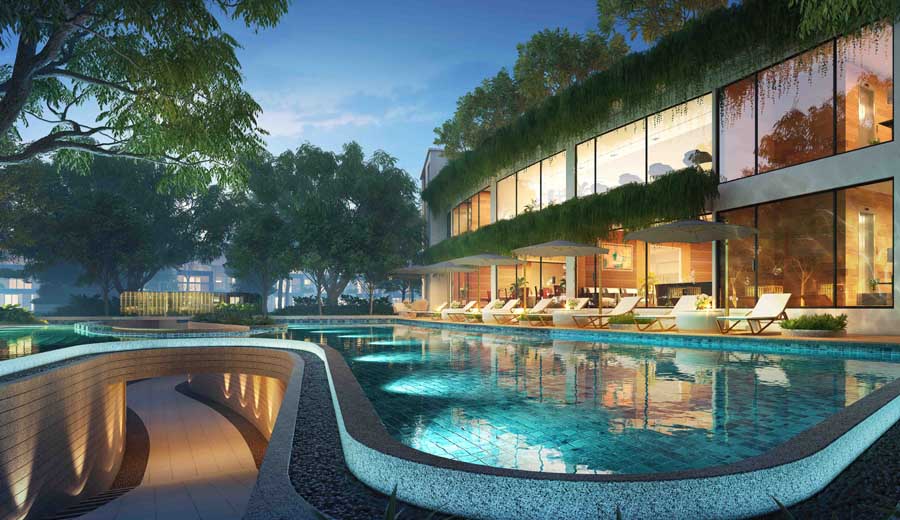 Next is The Valley. Of course, when you have hills, you must have a valley. Hidden greens and design here will create a difference in landscape levels with green spaces, activity and play areas, unique features, and water.
The last one is The Oasis. This garden area will be segregated at different points between the houses to create a soothing visual experience.
Nature is an overriding theme in everything Botanica will stand for. It will be surrounded by 5 theme gardens: romantic garden, butterfly garden, herb garden, fruit orchard, and relax garden. It seems that Apurba's prayers are answered, finally.
There are 232 bungalows nestled amidst it all.
A Plethora of Amenities
Botanica is pre-certified as an IGBC Platinum-rated project. Environment protection is a key consideration in this project. There will be provisions of solar-powered common areas, a car charging point at every bungalow, and rainwater harvesting facility, sewage treatment plant, to name a few.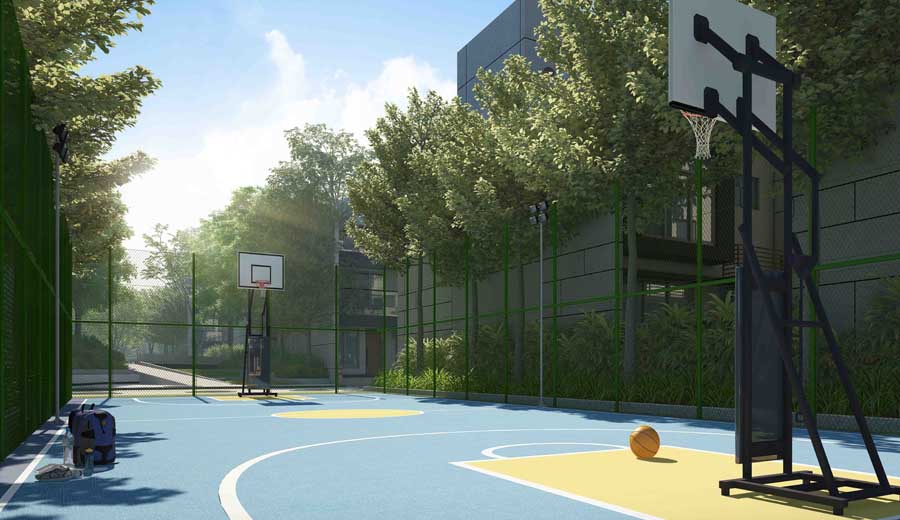 Here are some of the in-house facilities that set Botanica apart from other residential projects in Kolkata –
Intruder alarm for complete security
Intercom connectivity
24/7 filtered water supply
Facility management office with storage area
Power back-up
Senior citizen park
Adda zone
Multipurpose court
Reflexology path
Swimming pool plus a baby pool
Statue island with waterfalls
Well equipped multi-gym
AC children's indoor playing zone
AC banquet hall
Outdoor children's play area
AC indoor games room
AC home theatre
Water disposal, solid waste disposal, drainage, and fire system
Walking, jogging, cycling track
Central cabling system
Bar-be-cue zone
Outdoor gymnasium
Yoga, meditation area
Acupressure walkaways
Life is Sorted Here
There is no doubt that living in Botanica will have its distinctive pleasures, besides the immersive experience of living among the trees, listening to the whistles of the wind passing through the woods, walking in the garden paths.
Living amidst nature positively affects us by reducing the stress of modern lives. Interestingly, it increases immunity by as much as 40% and helps to prevent serious diseases.
These days, when healthy living is a priority for everyone, Botanica will tremendously help to offer an amazing opportunity for the homebuyers of Kolkata.