Rana Sengupta and his small family, comprising his wife Sudeshna and their small daughter Turni are somewhat strained these days. The fear of Coronavirus has forced them to get cooped up in their flat at New Town, Kolkata. The absence of school and the interaction with friends is affecting Turni as days go by. Even the work-from-home schedule, which encroaches upon a lot of private time of Rana and Sudeshna — both of them working in IT sector — is getting on their nerves sometimes.
Bengalis are fun-loving people who enjoy movies, travel, and eating out. Sadly, these pursuits are quite restricted in the current circumstances but Bengalis are coping with it with an indomitable spirit.
OTT Platforms are the New Movie Theatres
OTT platforms in India are witnessing huge increase in subscriptions as movie-going is restricted. Even a few movies were released on OTT platforms instead of theatres. Even now, most Indian movies are planning for release on OTT platforms rather than theatres.
In fact, the transformation of watching movies, web series, listening to music, podcasts, audiobooks have opened a whole new opportunity for the producers and people alike. It is convenient as you can watch all these on demand, and there is no chance of missing episodes of  as in a TV-serial.
Quite a number of families are investing on the required gadgets (such as a large screen, better speakers, media streaming devices for TV) and creating an entertainment zones in their homes.
Avoiding traffic snarls, parking problems are added benefits of home based entertainment.
Eating Out has Started but Home Delivery Reigns Supreme
Restaurants, cafes, and other eating out establishments have mostly open currently and during the Pujas, saw decent footfall. These establishments are generally following strict Covid protocol, and most of them have increased space between tables for better distancing.
Food doesn't spread Covid-19, and if good personal hygiene is maintained by the staff, then it is quite safe.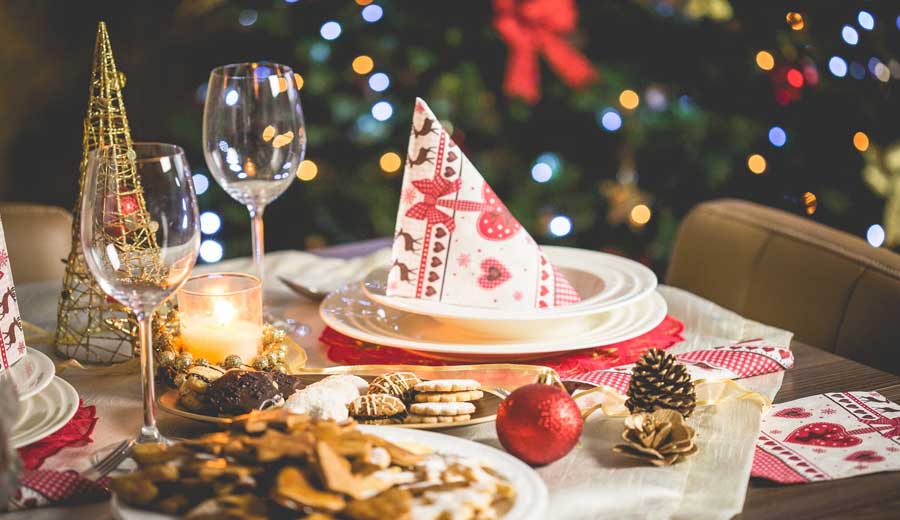 However, food delivery platforms like Zomato and Swiggy are experiencing good volumes too. Volumes have recovered to pre-Covid levels and there is hardly any case of Covid transmission.  They are implementing a number of safety measures for their employees and delivering food in a contactless manner.
Bengalis, especially today's internet-savvy generation, are fast adopting app based food delivery at home. Actually, volumes per order have increased too, probably as work-from-home is the new norm.
Missing the Addas?
You cannot imagine the Bengali spirit sans the adda sessions. Addas, or long chat sessions, are essential part of the Bengali way of life.
Although cafes are open now, and you can have addas in a sanitized environment but technology again came to the rescue. Addas in WhatsApp groups, Facebook chat-rooms are increasingly gaining popularity. The old way of telephone conversation has also given way to video chats, and it helps to enhance mental proximity.
We are witnessing that the festive spirit in Kolkata is winning over the fear of Coronavirus. Going out to visit restaurants, shopping malls has started in good measure and is gaining momentum. Maintaining safe habits have visibly increased too.
Travel has Restarted and is Gaining Momentum
Travelling is an inseparable part of the Bengali psyche and the long stay-at-home situation has created enough boredom to travel. Hotels have started functioning with safety protocol, and Bengalis have bitten the travel bug again.
Bengali crowd is quite visible at Darjeeling or Puri, and even when some states like Uttarkhand are insisting on Covid-negative certificates to enter the state, Bengali travelers are not losing heart. Even Char Dham yatra or Kedarnath trek are joined by Bengalis now.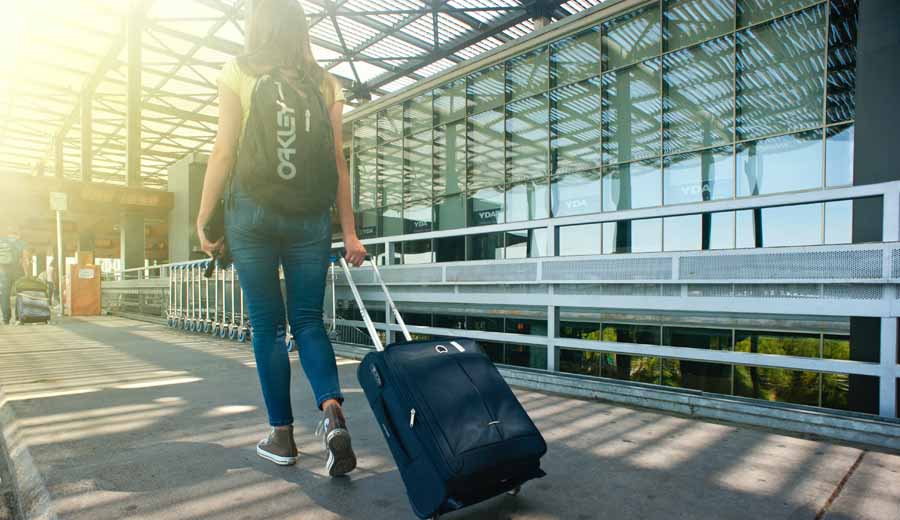 During the Pujas, quite a good number of travelers traveled to Darjeeling, Kalimpong, and Sikkim.
Flight services are fast becoming normalized and when long distance train services are restored to pre-Covid frequency in all routes, traveling will further improve.
In short, the indomitable Bengali spirit isn't going to die. Although the pandemic has made the Bengalis cautious of any unsafe adventurism, but the Bengali way of life will finally win.