24-year-old Priyanka, who works for a financial analyst company in Hyderabad, wishes her company would appreciate her efforts more distinctly: "I want recognition for what I do. Not that I don't like my job; just that I'd feel better doing it, knowing that my contribution is valued. But no one here really gets it."
Talking about the company rules, she says, "I'm a motivated person and have proven that I'm responsible. Everyone wants a bit of flexibility in work and so do I. But it's hard to get a 'work from home' permission; they ask too many questions and at the end of the day, make you feel as if you're not trusted."
Priyanka is a classic millennial—roughly defined as those born between the 1980s and the early 2000s. Born and bred with the dawn of the internet, social networking, and smart technologies, this is the generation for which digital is a way of life.
Today, with millennials making up a large chunk of the workforce, workplace culture and corporate trends around the world are witnessing a radical transformation. And, India is not an exception. As the country expects 64% of its workforce to be millennials by the year 2020, the concept of the conventional workplace in India is getting disrupted.
Millennials are Different from Their Previous Generations
 Also known as the Generation Y, millennials are characteristically driven by innovation and are open to change. Growing up with the rise of capitalism, the millennials are probably the first generation that instead of worrying about job security, focuses more on their dreams and passions. Unlike the older workforce that believed in working hard and enjoying the fruit of their labour post-retirement, millennials want to fulfill their dreams, spending money while they are earning it. According to a survey, 50% of millennials go on holidays to take a break from work.
Millennials want to make their presence felt through their work and value productivity rather than time, which is why working from office cubicles and traditional 9 to 5 office jobs don't hold much appeal for them. In fact, they believe work doesn't need to be confined within four walls and are increasingly proving it by working from anywhere — be it from home, a coffee shop, or a beach in Goa!
For a working millennial, a handsome pay-check matters but isn't everything. According to TimesJobs survey, almost 40% millennials value flexible work arrangement as the most important aspect while choosing an employer. Good salary and benefits package comes second and employer brand takes the third place. A good work-life balance and strong diversity policies are also influencing factors.
According to another stat, 94% of millennials believe financial performance isn't the only measure of professional success. They believe success is also about independence, freedom and being able to travel the world.
Looking at these figures, it's not hard to see how different millennials are from their previous generations.
Triggering Changes in the Workplace Culture
The millennial mindset is giving rise to a new workplace culture as organizations and recruiters are beginning to realise that the ways to attract and retain this generation of workforce need to be different. One example is Infosys. The company no longer requires its employees to maintain a formal dress code. Plus, they have also put in place various initiatives directed at engaging their employees and ensuring they feel valued. One such initiative called 'Murmuration' — a crowd-sourcing campaign that ran across Infosys offices in 2014 — was aimed at letting employees suggest innovative ideas that could be integrated into the company strategy.
As the younger workforce becomes a major influencing factor in organisations, the working ecosystem, along with the infrastructure is also undergoing some major changes. One of them is the rapid growth of co-working spaces, which ensure a structured working environment, yet allow the necessary flexibility of working from anywhere at any time.
The Co-Working Revolution
As India witnesses a steady proliferation of SMEs and startups, concerted efforts are being made to create a sustainable working environment for these organisations that are primarily millennial-led and are almost entirely made of millennial employees. Co-working business models are emerging as the solution designed to cater to the office space demands of these young organisations and start-ups. Besides, business nomads (people who, rather than having a fixed workplace, work from wherever it's convenient), foreign expats or travellers from other countries also prefer to work from co-working spaces. Earlier, it was common for them to work out of cafés and coffee shops.
Essentially, co-working is a concept of working out of shared office spaces where people are no longer tied to a fixed address. Like most commodities in the millennial-era, you can access a co-working space from anywhere. Ashu, a web developer, works from a co-working zone located close to his home on most days but when he has meetings scheduled with clients, he prefers to work from somewhere near his client's office. That's the kind of flexibility co-working stands for.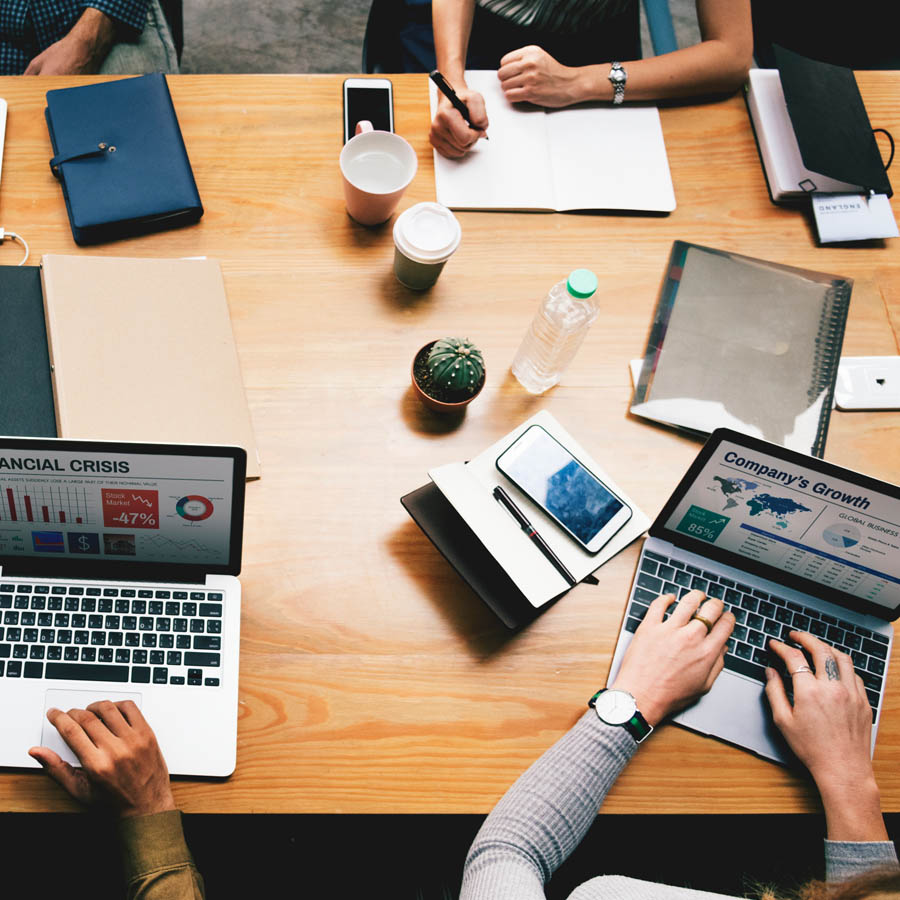 The upcoming co-working setups in the country incorporate a range of features specifically modelled for startups, SMEs, and freelance professionals. These contemporary, plug-and-play co-working spaces integrate a host of features, including high-speed internet, shared amenities, 24/7 access, well-equipped conference and meeting rooms, networking opportunities, and agile working options demanded by the millennials. Not just that; some premium co-working spaces such as WeWork Galaxy and Innov8 boast of swimming pools, gyms, beautifully landscaped rooftops, and activity areas.
These co-working spaces allow you to rent one seat or more — based on your needs and whether you're working solo or with a team — for a fixed number of hours or on per hour basis. Thanks to their pay-as-per-use business model, it is estimated that co-working spaces help SMEs and startups to save substantially, depending on the city.
Lately, a lot of investments are coming in, as many prominent developers in the country are planning to develop commercial complexes that offer co-working spaces to millennials for setting up incubation centres. As the demand for owned office spaces declines, builders are splitting big floor plans into smaller parts for startup occupants.
Millennial India Foresees Growth in Co-Working Infrastructure
When it comes to the co-working infrastructure in major cities in India, Mumbai and NCR feature prominently at the top in terms of supply and seat availability, followed by Bangalore, Chennai, Pune, Hyderabad, and Kolkata. Though the co-working space segment is presently at a nascent stage, the sector is expected to consolidate in a few years from now as the risks of this new business model gradually start to mitigate. The emerging sector, according to industry experts, will be eventually divided among a handful of big real estate players.
As reflected in a recent report, in India, there are more than 160 players in the co-working real estate segment, and they currently run close to 350 operational centres in tier-1 and tier-2 cities across the country.
Marking the dawn of a new era, co-working is a low-cost business model that helps save a substantial amount of money, crucial for people starting their own business. No wonder why these fully-loaded workspaces are increasingly becoming a viable option for the millennial professionals, who want flexibility and creative space without the hassles of renting or owning traditional office premises.
In short, millennials are bringing a major shift in how organisations work and where they work from. With their rising status as a workforce majority combined with their unique working habits and preferences, millennials have become the game changers of the workplace culture in India, and across the globe.