Dr. Vasanth Kumar, a research professional, is quite happy that he chose Hyderabad out of the other metros to settle down. Not only it was a rich ground for his industry, but it also made his introvert daughter Sreeja find wings with a shuttle cork. While exploring the city in their initial days, the father-daughter duo discovered a multi-sports centre near their home and Sreeja took the racket to her heart.
Hyderabad sports culture had always been vibrant and thriving. In the 19th century, Hyderabad under the Nizams found its love for horses and horse-racing. The Hyderabad Race Club was founded in 1868 under the patronage of the nobility, especially, the sixth Nizam Asaf Jah VI. As the 1950s dawned, football became popular and Hyderabad contributed star Olympians to the Indian Football Team. With time, Hyderabad's association with sports became more diverse and richer. Today, Hyderabad sports infrastructure has produced many greats in the field of badminton, cricket, football, hockey, tennis, shooting, wrestling and many more.
The State Support
The Telangana state Sports Authority actively promotes sports and encourages athletes and players through various infrastructural aide and tournaments. The authorities have done commendably in building an impressive sports infrastructure in the state. Many stadiums and sports complexes located within the city limits bear witness to the sports facilities that can be reached by any sports enthusiasts. Among these, mention must be made of:
Lal Bahadur Stadium, Hyderabad: With a capacity to seat around 25,000 people, this facility includes a swimming pool and an indoor stadium with grass turf and floodlights. It hosts international cricket matches.
GMCB Sports Complex, Gachibowli: A multipurpose stadium with 30,000 capacity, multiple synthetic athletic tracks, and a football ground within. This picturesque stadium is equipped to handle day and night events, and hosts association football matches.
Shooting Range, Hyderabad Central University Campus, Gachibowli: An outdoor shooting range quipped with electronic targets has facilities for 15 different competition categories. It hosted the VIth South Zone Shotgun Shooting Championship in 2014.
Kotla Vijaya Bhaskar Reddy Indoor Stadium, Yousufguda: An indoor badminton and skating rink arena with a capacity of 2,000 people. It hosted the Afro-Asian Games 2003.
Other important sports complexes include the Cycling Velodrome, Osmania University, and the Indoor Stadium, Saroornagar. Also, for rowing, canoeing, and kayaking sporting activities the Hussain Sagar Lake is the arena.
Enthusiasm about Sports
The government policy on sports is about awareness and encouragement. Through various schemes, the state motivates associations to empower the sports culture among youth. Now, this is also achieved through competitive bouts. Hyderabad has been host to several sports tournaments at district, state and national level in senior, junior and sub-junior categories.
Besides, the city's famous sportspersons also run many sports institutions that extend extensive coaching and training. Children in Hyderabad are invariably enrolled in one or the other sporting academy from a young age as they are motivated by the laurels of the city's famous sports faces. For instance, the VVS Laxman Cricket Academy has many young cricketers enrolled who hope to replicate his innings in international cricket.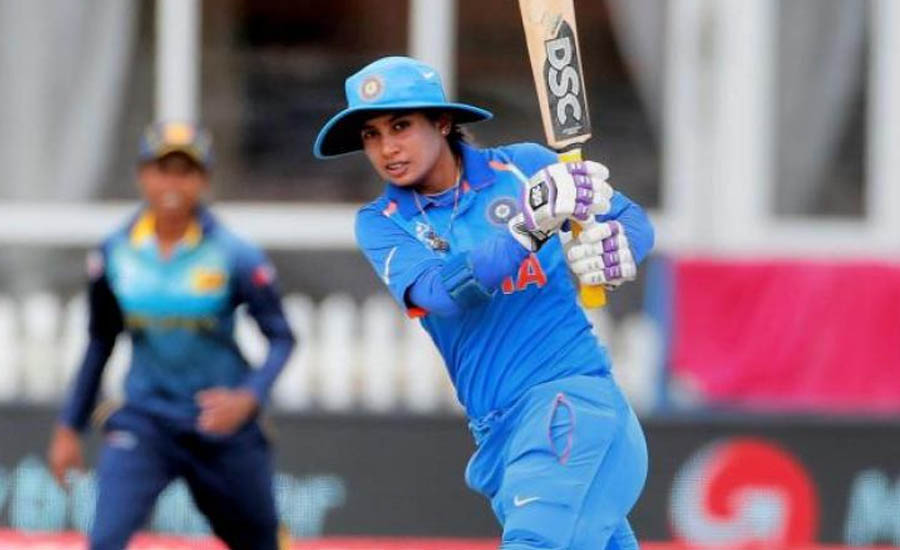 Hyderabad's cricket fanaticism is at par with the national craze and national league matches in cricket, football and hockey are phenomenal. The Hyderabad cricket team is part of the Ranji Trophy Elite group, falling in the South Zone. The Indian Premier League cricket team, Sunrisers Hyderabad has a dedicated fan following, along with the Indian Super League football team, Hyderabad FC which debuted in the 2019-20 season.
Beyond the Competition
Hyderabad sports culture is not just limited to the competition level associated with national and international teams. Many multi-sports centre are coming up in the city to inculcate sporting culture among the citizens. In keeping with the objective to be mentally and physically fit, corporate sports outings and sports-themed events such as marathons are being held for the general populace.
As citizens and corporate houses do their bit to enhance the city's sports culture, charitable efforts touch the other aspects of it. A city-based charity recently inaugurated a sporting academy exclusively dedicated to para-athletes. The Infinity Para-Sports Academy and Rehab Centre by the Aditya Mehta Foundation comes equipped with professional para-sports infrastructure and training.
Shining Stars of the City
Hyderabad's love for sports also stems from the many shining sportspersons who have emerged from this city. From tennis star Sania Mirza to badminton gems Gopichand, Saina Nehwal, PV Sindhu, Jwala Gutta; cricketers Mithali Raj, Azharuddin, V Raju, Laxman; football players Syed Abdul Rahim, Syed Khaja Moinuddin, Syed Nayeemuddin and Shabbir Ali; hockey players Syed Mohammad Hadi and Mukesh Kumar; and shooters Gagan Narang, Asha Noria—the city has many examples for the citizens to idolise.
Hyderabad is already renowned as the IT hub of the country, but it is equally a landmark destination when it comes to sports coaching and infrastructure. There is a plethora of opportunities and support from the government to indulge in your love for sports. If your passion for sports is looking for a professional edge, Hyderabad is the place to be.